Translating Life into Words
As a Poet and Spoken Word Performer, Patrick's work explores the transformative power of language, weaving together rhythm, imagery, and emotion to craft poetry that speaks to his listeners hearts and uplifts their souls.
Patrick S. Duncan better known as "The Preacher Man" was born and raised in the small town of Sylvester, GA. A close-knit community nestled in the heart of Southwest Georgia, just about three hours from Atlanta. At age 13, he began writing and realized his unique ability to craft sentimental and thought-provoking poetry, spoken word, and slam. With time and experience, he perfectly understood that words have the power to construct or destruct and made an unrelenting commitment to use his words wisely. Now a renowned Poet and Inspirational Speaker, Patrick S. Duncan's oral art has touched thousands around the world. His most recent Poetry CD "What's Going On" merges Patrick's diverse, powerful messages with a mixture of hypnotizing and electrifying sounds to create an impressive masterpiece that should be heard and appreciated by listeners of all ages. Patrick's love and passion to create extend beyond the stage. When he is not in front of the audience he is busy helping other poets get exposure with his new poetry television show " Word Play". His mission is to use his words so eloquently that they provoke the spiritual, mental, and emotional mindset of listeners to transform their thoughts and actions.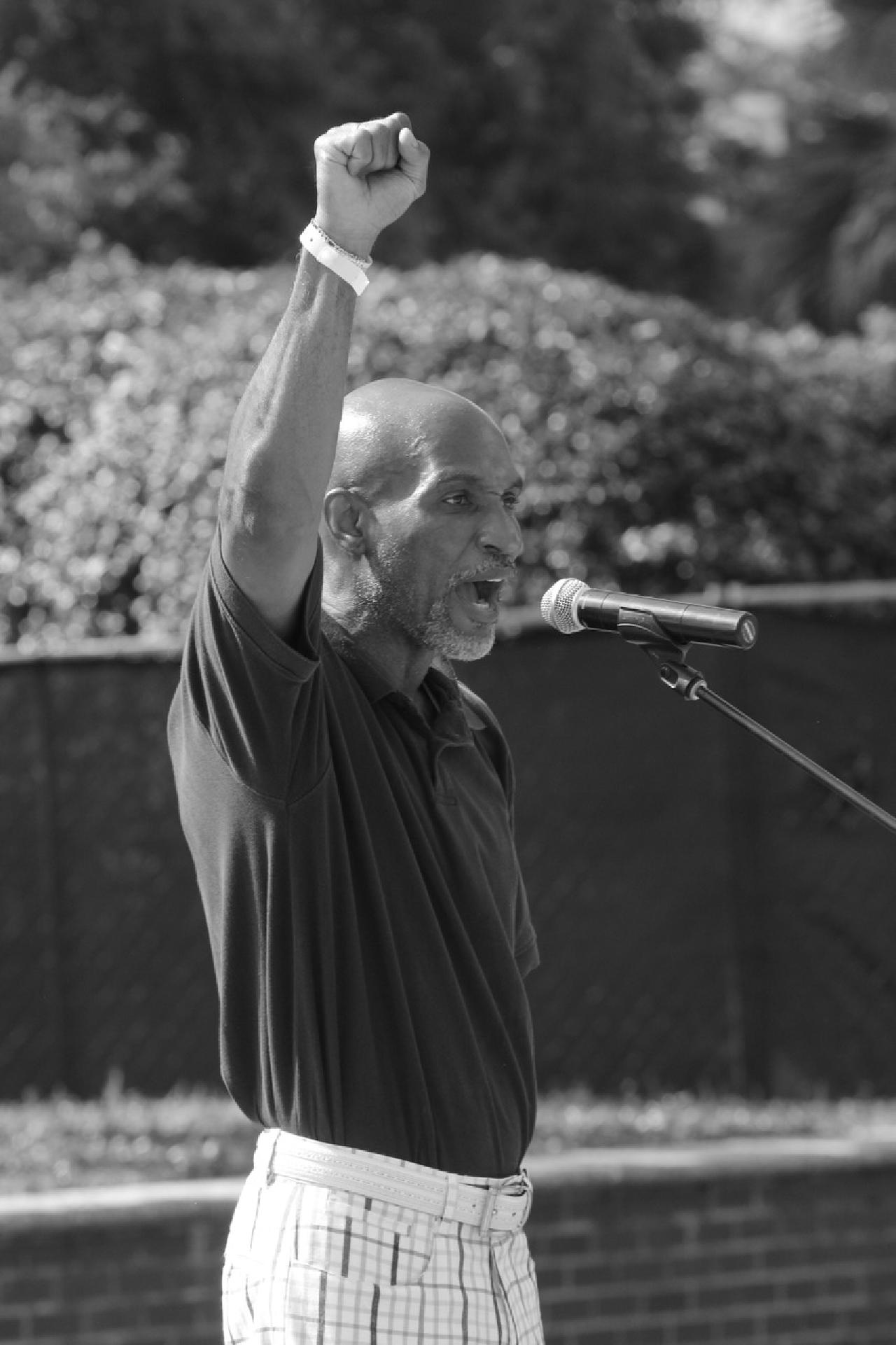 Purchase Patrick's Poetry CD to explore and experience the power of his poetry from the privacy and comfort of your own home. You can listen to Patrick's touching performances and inspiring words, allowing his words to take you to new heights. With his CD, you can enjoy Patrick's transformative poetry anytime, and anywhere. Get your copy today.
Leave a Message for Patrick